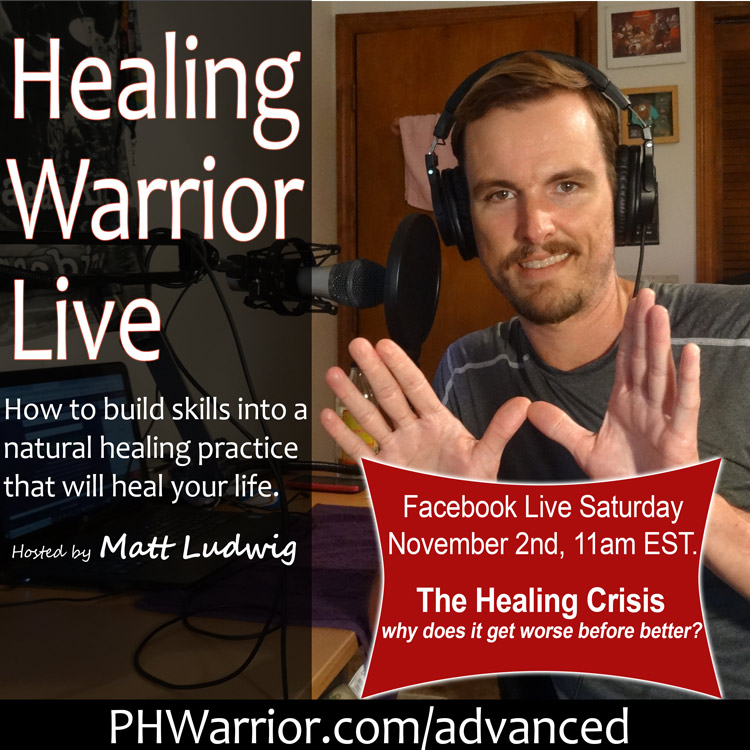 Subscribe and follow my show on iTunes, Spotify, Google, Stitcher and TuneIn. Search "Healing Warrior Radio" on hour preferred platform and connect to my show!
In this first episode I discuss the healing crisis experience of healing psoriasis naturally. Things typically get worse before they get better and there are many symptoms associated with the healing process that can FREAK YOU OUT! We'll figure it out. Go to bit.ly/phwcrisis for my full article on this.
Do you love my show and is it helping you heal naturally? If you can and would like to support me, click here to make a donation of any amount. This helps me keep my podcast, support group admin teams, private direct messaging, pages, research and outreach going! NO worries if not! All of my content is FREE and FOR YOU & ME to HEAL. Thank you from the bottom of my Warrior-Heart.